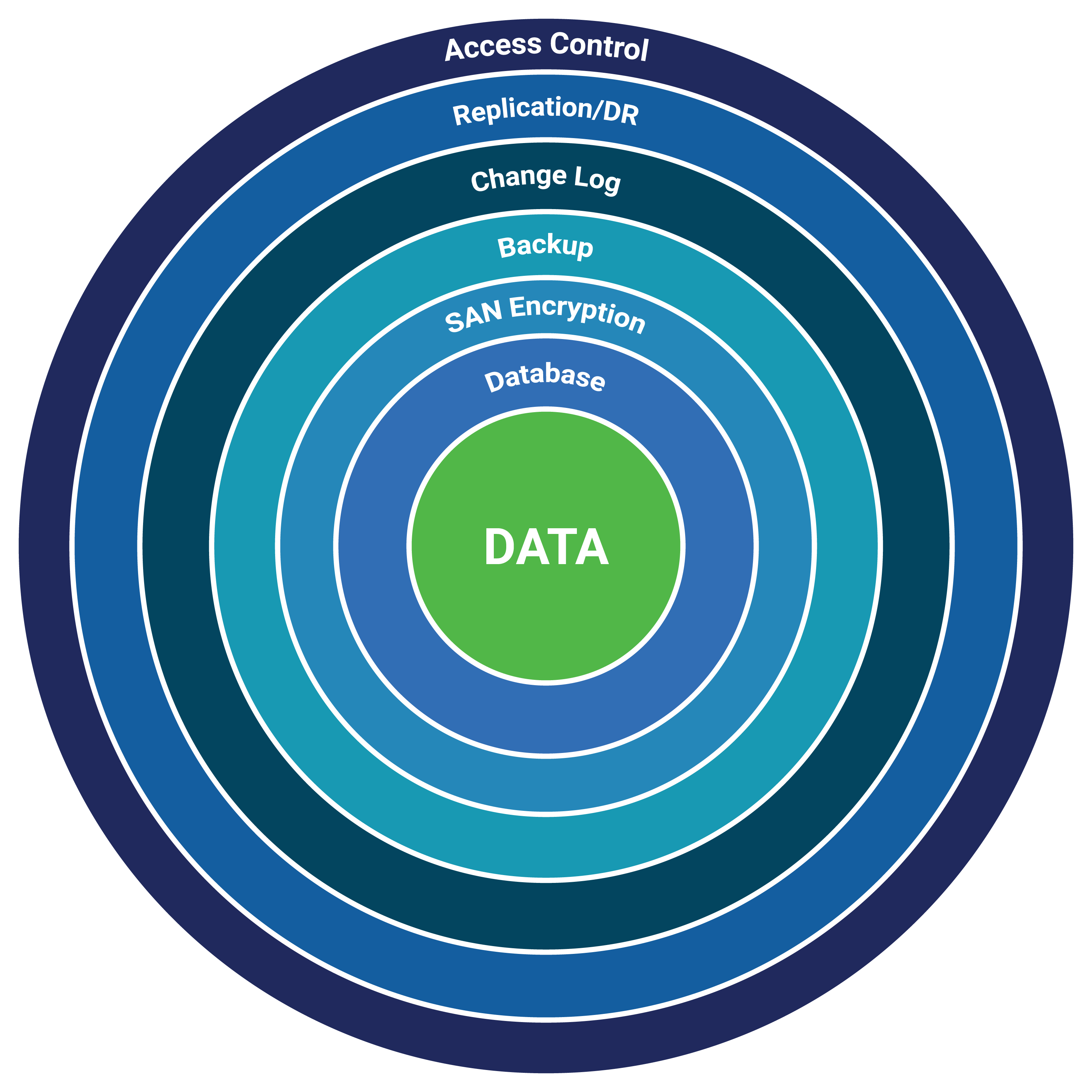 The average cost of a company data breach exceeds $4 million and the cyber insurance expense is increasing or being canceled by providers.

Cyber hacks threaten customer trust, shareholder value, and corporate resilience.

Perimeter security is not sufficient, not only due to external threat actors but also because of internal bad actors.

2022 annual Data Breach Investigations Report found that 20% of 5,146 breaches were of internal origin.

Reminder that Database administrators have unrestricted access and privileges in traditional databases.